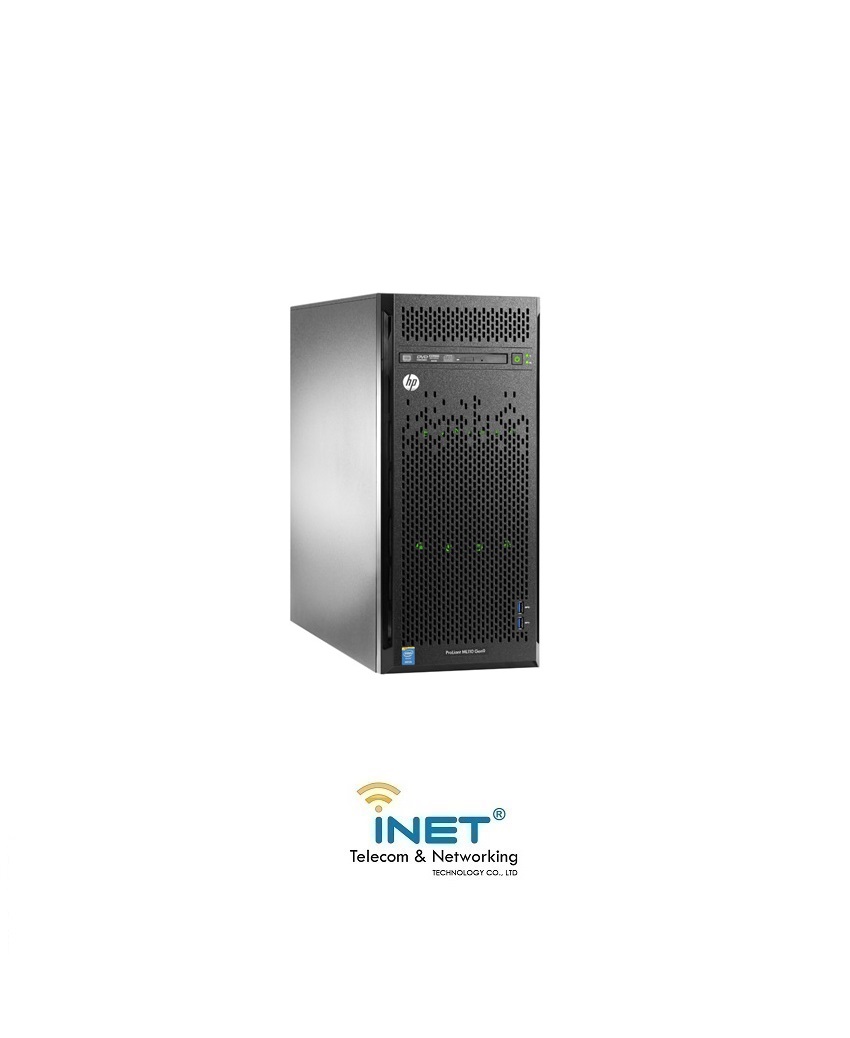 HPE ProLiant ML110 Gen9 Server
840673-425: HPE ProLiant ML110 Gen9 E5-1620v4 8GB-R B140i 4LFF 1x1TB 550W PS Server/TV
838502-421: HPE ProLiant ML110 Gen9 E5-2603v4 8GB-R B140i 4LFF NHP 350W PS Entry Server
838503-421: HPE ProLiant ML110 Gen9 E5-2620v4 8GB-R B140i 4LFF 350W PS Base Server
Related Products
Availability: In stockOut of stock

The HPE ProLiant ML350 Gen9 Server supports up to (2) Intel® Xeon® E5-2600 v3 or v4 processors offering improved performance.

HPE Smart Array Controllers are designed to increase 12 Gb/s performance, data availability and storage capacity while providing the flexibility in choice of solutions that are simple to manage.

Up to (24) DIMM slots to support HPE DDR4 SmartMemory 2400MHz, helping to prevent data loss and downtime with enhanced error handling while improving workload performance and power efficiency.